Product List
Contact Us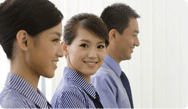 Wuxi Shengmei Environmental Technology Co., Ltd.
Add:No.595 Jinhui Road, Huishan Economic Development Zone, Wuxi City, Jiangsu, China
Tel:4000 680 799
Fax:+86 510-83623799
Contact:General Manager Zhou
Mob:+86 13093013656
Contact:Manager Zhou
Mob:+86 13395145350
E-mail:sampsone@126.com
DRS-06A Ultrasonic Humidifier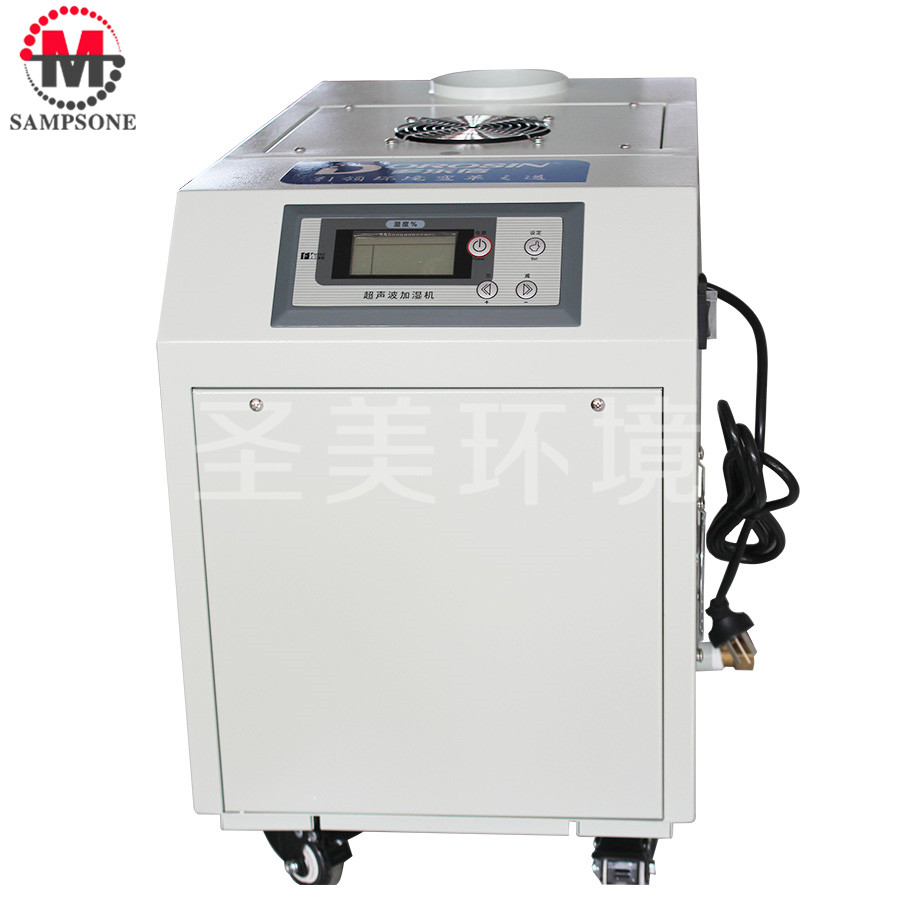 Working Principle
Ultrasonic humidifier is the principle of ultrasonic high-frequency oscillation, the water atomized into 1-5 microns of ultra-micro particles, through the wind-driven device, the water mist diffusion into the air, so as to achieve the purpose of uniform humidification of the air. Its characteristics are, humidification intensity, humidification uniformity, high humidification efficiency.
Product parameters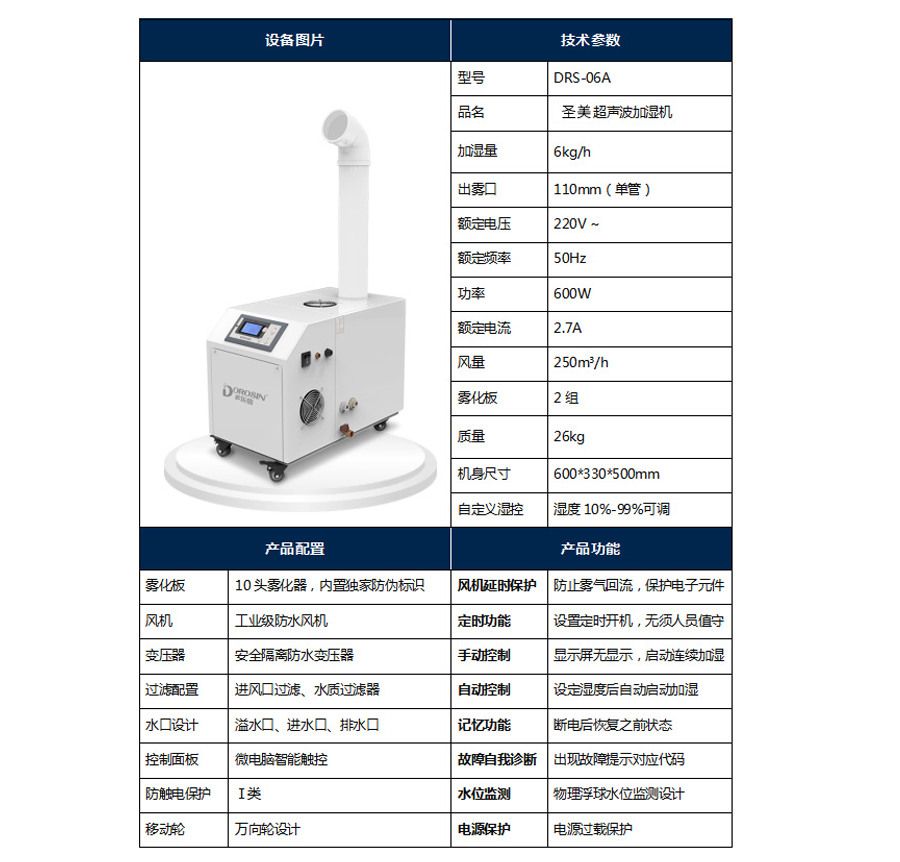 Product structure detail diagram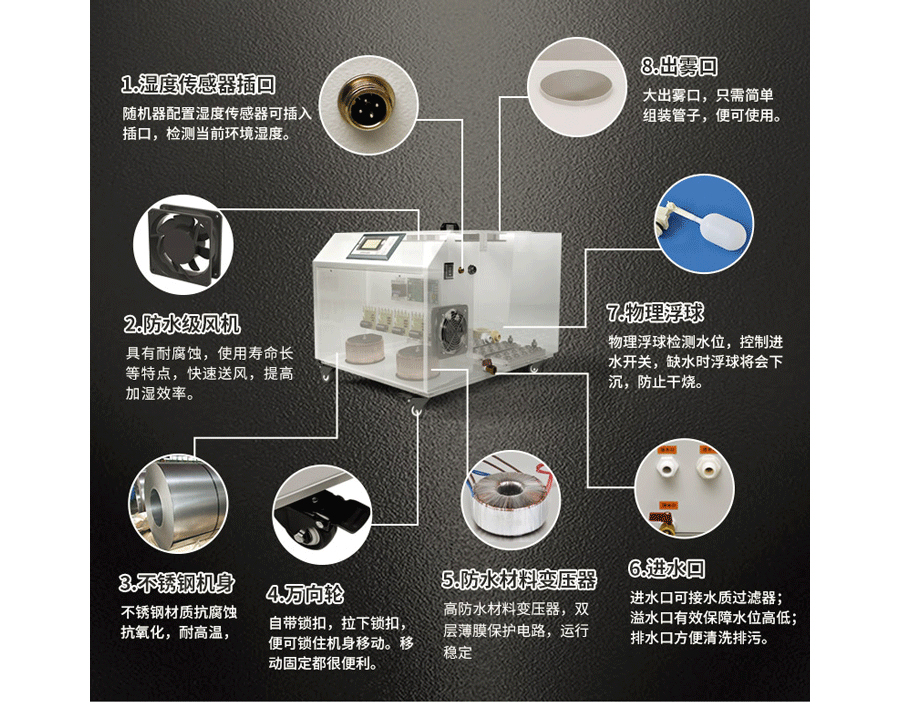 Performance Advantages
1. Microcomputer control/manual control set in one
Manual mode: manual switch, turn on the machine and run the machine until the machine is manually turned off.
Automatic mode: turn on the machine, set the humidity, the machine operates automatically until the indoor ambient humidity reaches the set humidity, the machine stops operating.
2. Timekeeper
Timer switch on and off, set the daily switch on time, forget to turn off the computer, and I look after it for you.
3. Humidity Manager
Just a simple button, then simple operation, can be complex humidity accurately control.
4. Fan delay function to prevent fog reflux
Protect the electronic components of the chassis to extend the life of the machine
5. Physical float automatically control the appropriate water level
Mechanics physical float, simple control, adapt to any environment humidification, accurate water level control
Easy to use, good performance, small failure rate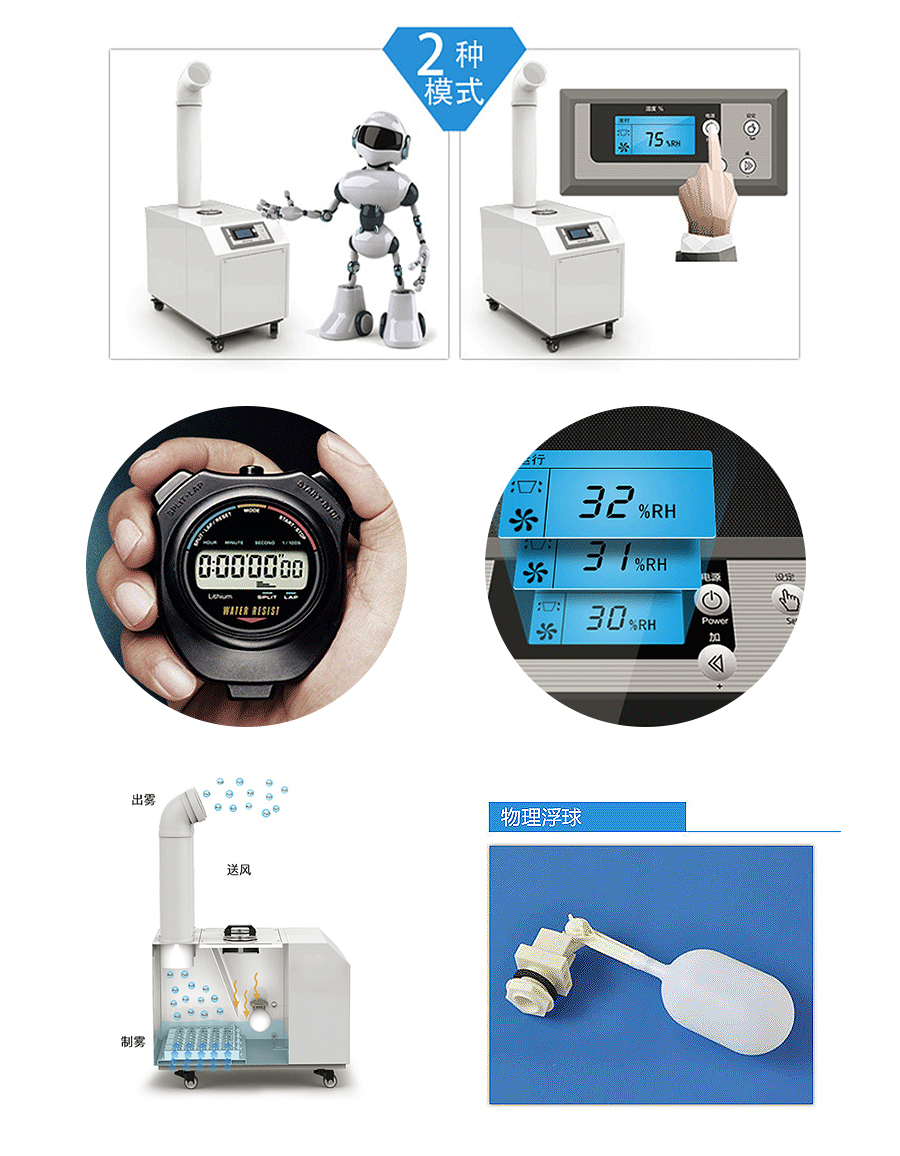 Applicable fields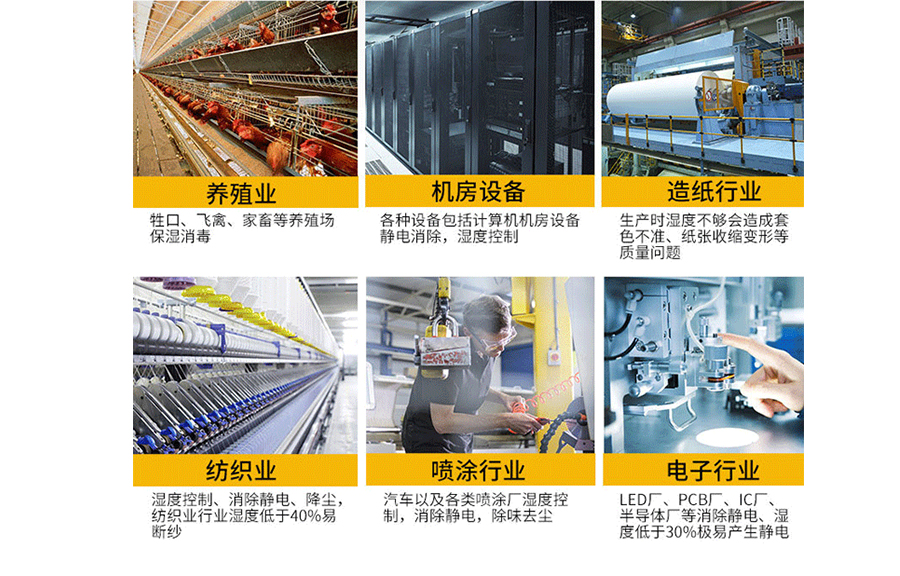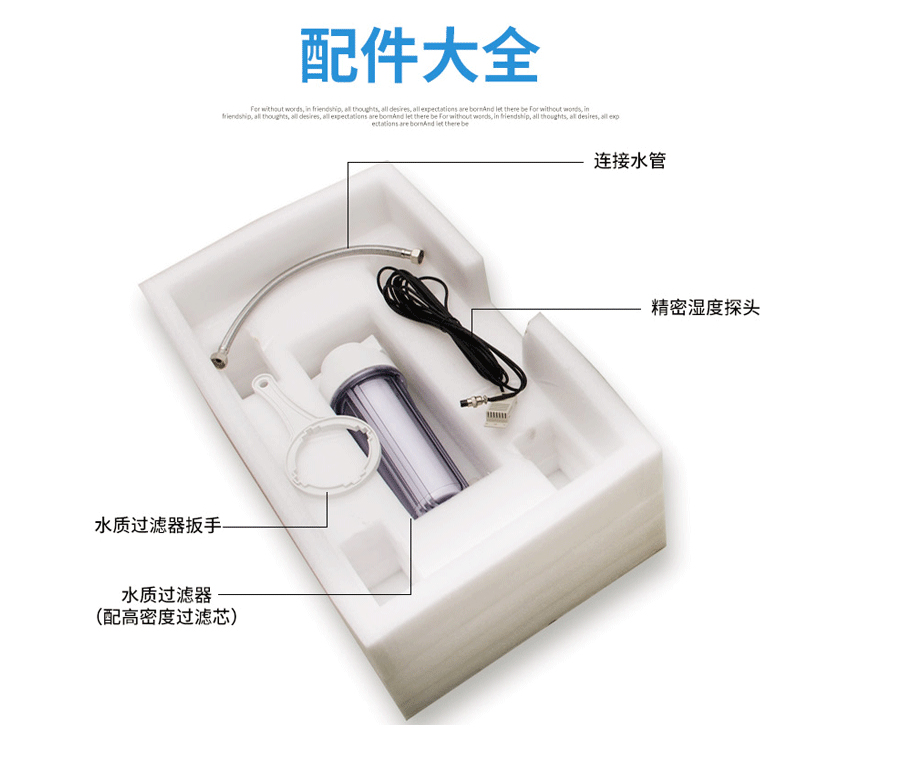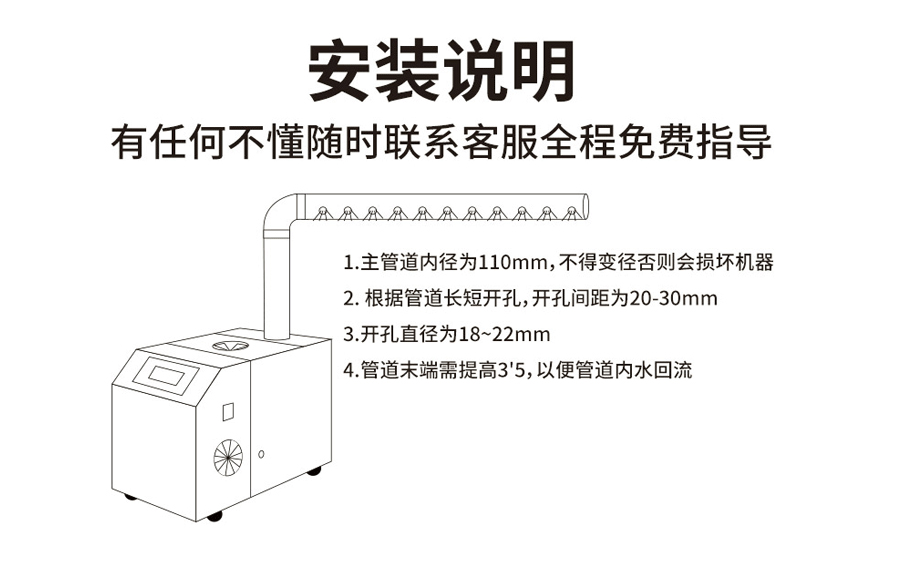 | | |
| --- | --- |
| | |
| Spray deodorization, disinfection, cooling, dust reduction system | Spray deodorization, disinfection, cooling, dust reduction system |
Previous: SM-1515 High pressure spraying mainframe Next: A80R tank cleaning equipment